Datav
Data visualization and monitoring
Metrics,Traces,Logs
Lightning fast
Observability & APM
Metrics,Traces,Logs,
datav support all observability types,
because we have native support for OpenTelemetry,
we can collect data from various services
in a standard way
Powerful & Beautiful
Our ui is forked from grafana
but much more powerful at apm.
1. Much better alerts system
2. Custom side menu of website for your team
3. Using enterprise grafana features for free
4. Seamless integrated with APM
Forget huge AWS bill
We build lightning fast apm
in GO、RUST and Clickhouse.
This will help you save huge amount of money
and improve your query latency.
Performance is very important to apm!
Single pane for complete metrics and traces, no need to shift to different systems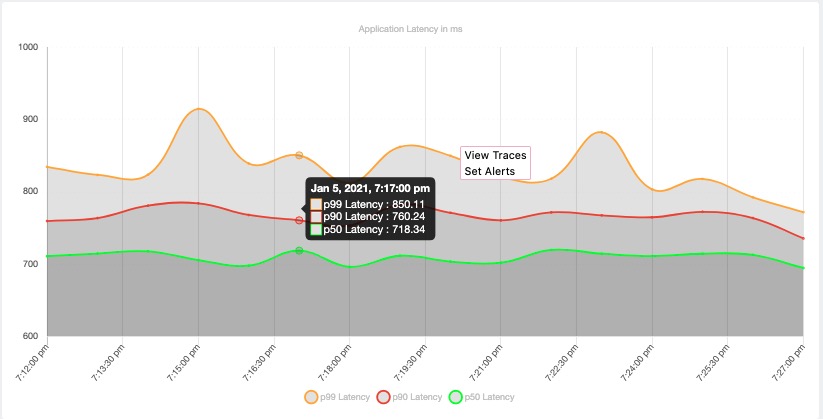 Why datav?
Native support for OpenTelemetry, emerging industry standard for instrumentation
Monitor your usage & set your own retention period and sampling rate based on your needs
Industry trusted infrastructure to handle enterprise scale. No scaling pains. Ever.
Built on latest stack - Golang & React-Typescript loved by developers
Datav is a fully open source community project.